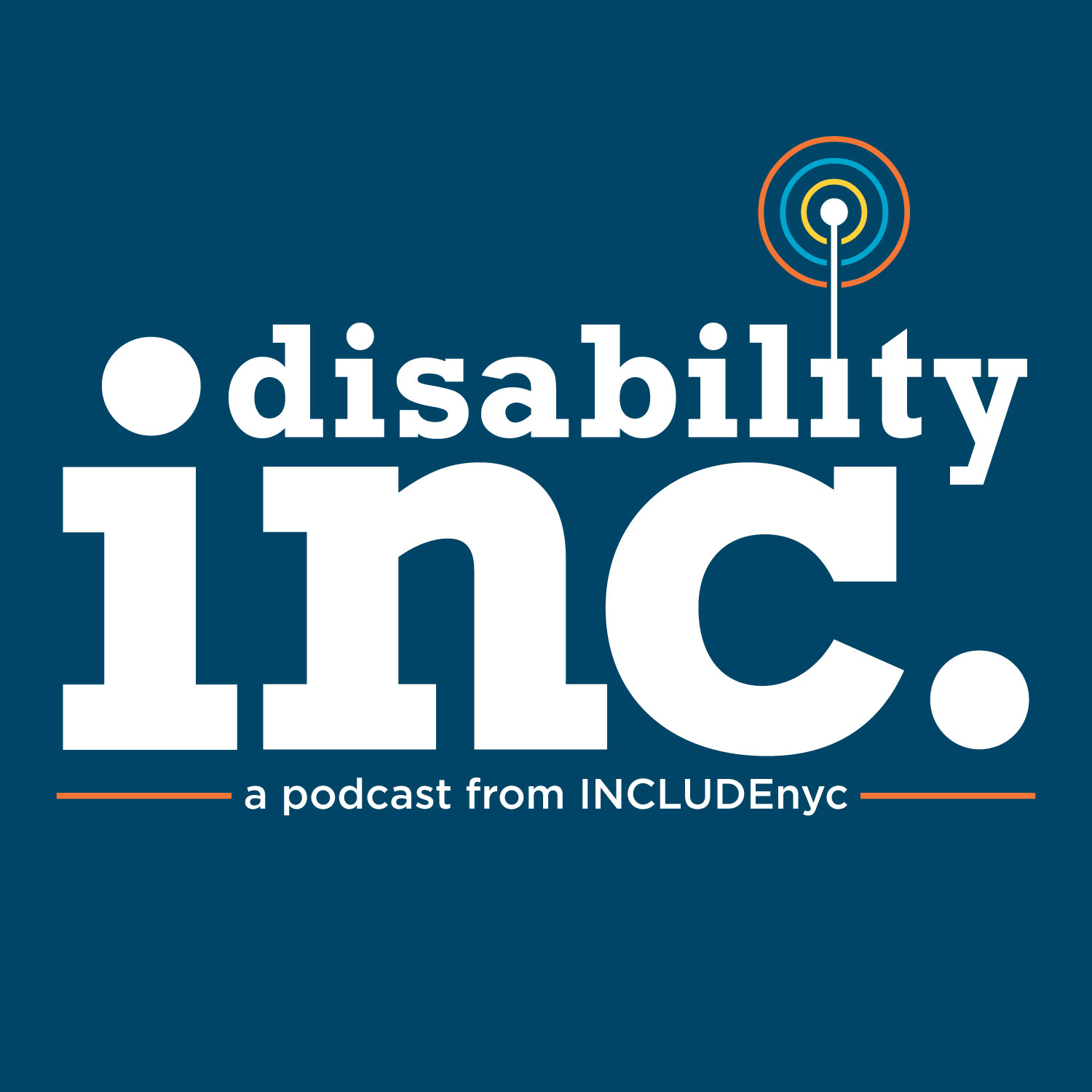 Approved, publicly funded special education schools are facing an existential threat.
Hear about their history, the challenges they face, and how one school stayed true to its mission by discontinuing public funding. Donna Kennedy guided the Gillen Brewer School, a NYC private school providing special education services in a private school in NYC since its inception in 1992, serving as Head of School since 2003. Donna serves as a Commissioner of Accreditation for NYSAIS and Treasurer of the Guild for Independent Schools. Donna received her Master of Education in Educational Leadership from Bank Street College of Education and a Master of Science in Special Education focusing on Learning Disabilities from Hunter College. She holds a B.F.A. in Dance from the University of Nebraska.
To read the transcript of this episode, visit www.includenyc.org/images/uploads/content/Disappearing_Private_Special_Education_Schools.pdf.